Host country: FRANCE
Host District: District 1740
Rotary Clubs : RC Vichy, RC Vichy Val de Besbre
Period: July 15th to July 26th 2019
Camp theme: Sports and Leisure in Vichy and in the Auvergne area
Age: from >18 up to <23
Participants: 6 girls and 6 boys (limited to two participants per country)
Arrival: July 15th 2019 at Clermont – Ferrand Aulnat Airport (CFE) or Vichy Train Station
Departure: July 26th 2019 from Clermont – Ferrand Aulnat Airport (CFE) or Vichy Train Station
Language: English and French
Participation fee: 550 Euros (to be transferred to the bank account that will be given together with confirmation)
Specifics: Participants must be at ease in water, able to swim, (bring your swimsuits), quite athletic
Meals: standard European
Hosting: Accommodation in sport center dormitories.
Application deadline: May 15th 2019. If the camp is full, it will be specified on this web page. If the application is accepted, contact will be set by the camp organizer.
Coordination :
No direct application from a participant is possible. RYE Applications must be endorsed and signed by sponsoring Rotary club and District Youth Exchange Chairman.
To be sent (from a RYE district or multidistrict only) to:
france_camp04@crj-multidistrict.org
Insurance: All participants have to be insured prior as per RI
insurance guidelines. Online process link will be provided by camp
organizers.
Pre-Program (Dates and activities are subject to change)
Monday July 15th, Arrival at Clermont – Ferrand Aulnat Airport (CFE) or Vichy Train Station. Game night and encounter with other foreigners
Tuesday July 16th, Discovering Vichy, Orientation Game in the city

null
Wednesday July 17th, Paintball and Pétanque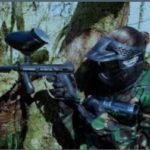 Tuesday July 18th, Visiting the Puy de Dôme, Mountain Race competition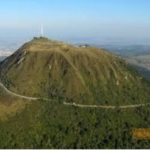 Friday July 19th, Yacht Club : Catamaran and Paddle

Saturday July 20th, Canoë + Mountain Bike : navigating down the river Allier and back with mountain bikes from Billy

Sunday July 21st, Day at the swimming pool,
25m contest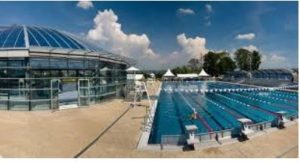 Monday July 22nd, Day at Le Pal : Attractions and Zoo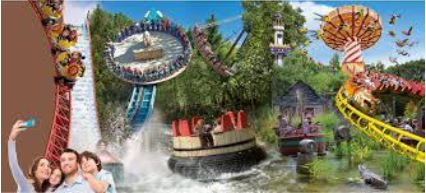 Tuesday July 23rd,
Bowery initiation and contest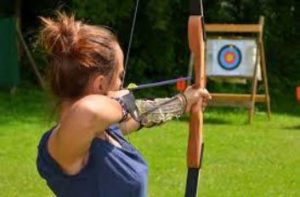 Wednesday July 24th, Rafting on an artificial river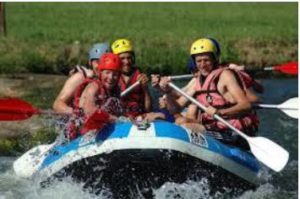 Thursday July 25th, Golf initiation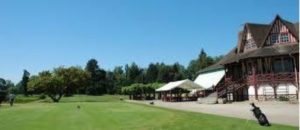 Friday July 26th, Day of departure